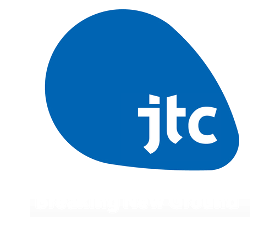 Grant call for Resource Efficiency, Building Efficiency and Sustainable Urban Solutions
How do tomorrow's industrial spaces look like? What technologies will allow us to sustainably manage industrial facilities, reduce business and environmental costs, while maximising the comfort of occupants? Through this S$5,000,000 grant call, JTC aims to support the development of cost-effective and productive solutions to increase the efficiency of buildings.
About JTC Corporation
Set up in 1968, JTC is the lead government agency responsible for the development of industrial infrastructure to support and catalyse the growth of industries and enterprises in Singapore. Landmark projects by JTC include the Jurong Industrial Estate; the Jurong Island for energy and chemical industries; business and specialised parks such as Airport Logistics Park of Singapore, International Business Park, Changi Business Park, Seletar Aerospace Park, CleanTech Park and Tuas Biomedical Park; a new work- live-play-&-learn development called one-north; and the Jurong Rock Caverns, Southeast Asia's first commercial underground storage facility for liquid hydrocarbons. JTC also develops innovative space such as JTC Surface Engineering Hub@Tanjong Kling, JTC MedTech Hub @ MedTech Park and JTC Food Hub@Senoko, which incorporate innovative features and shared infrastructure to enable industrialists to start their operations quickly and enhance productivity.
For more information on JTC and its products and services, please visit www.jtc.gov.sg.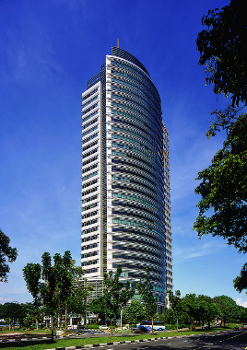 Mission & Role
Mission
To strengthen competitiveness and catalyse the transformation of industries and enterprises.
Role
To provide land, space and information to support industries and enterprises.